· customer-centric ·
Sichuan ok chuanlong agricultural products drying equipment manufacturing co.,ltd.
STRONG PRODUCTION STRENGTH
---
The parent company Jiuquan Aokai Seed Machinery Co., Ltd. is a national high-tech enterprise;
National Seed Processing Equipment Engineering Technology Research Center;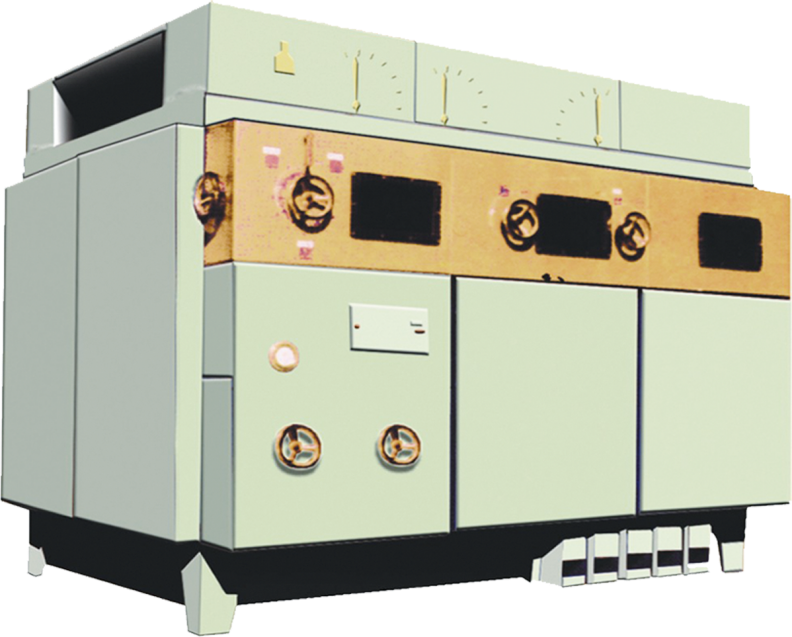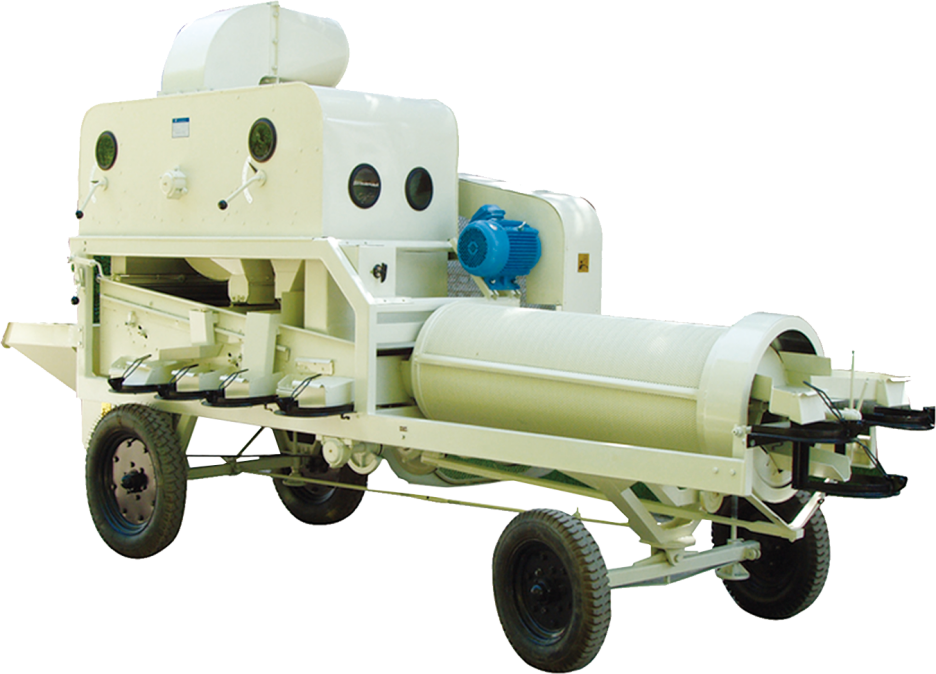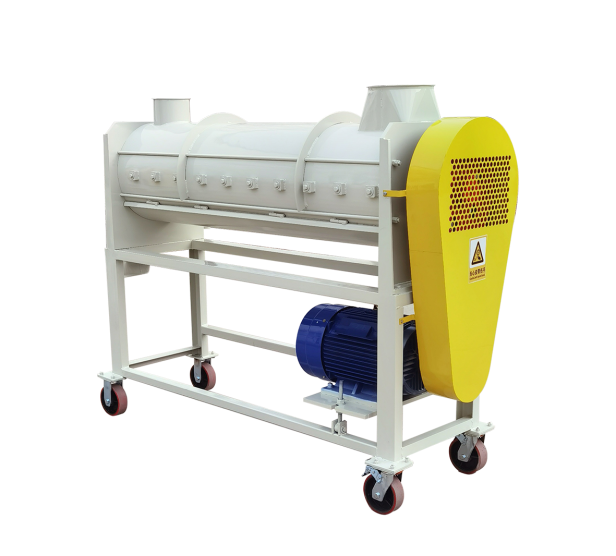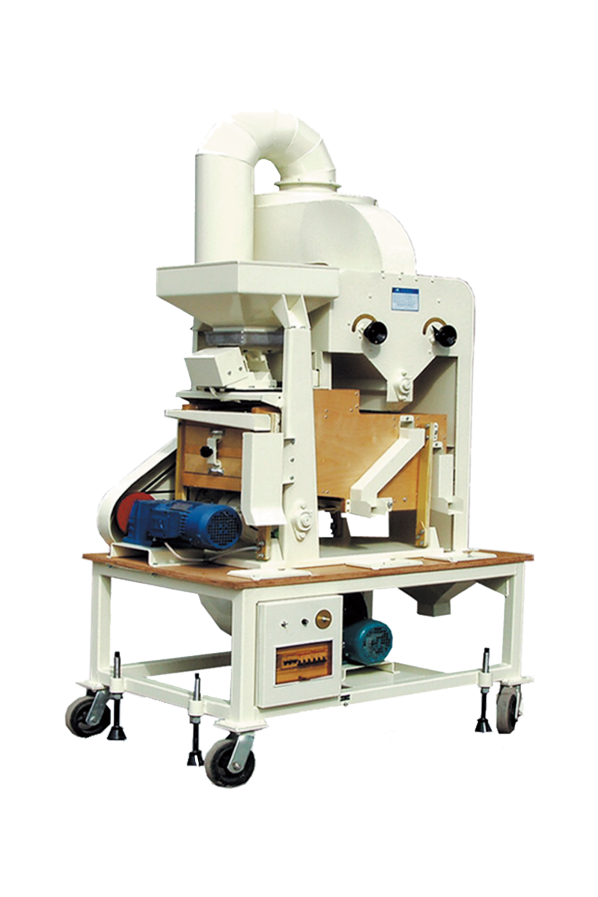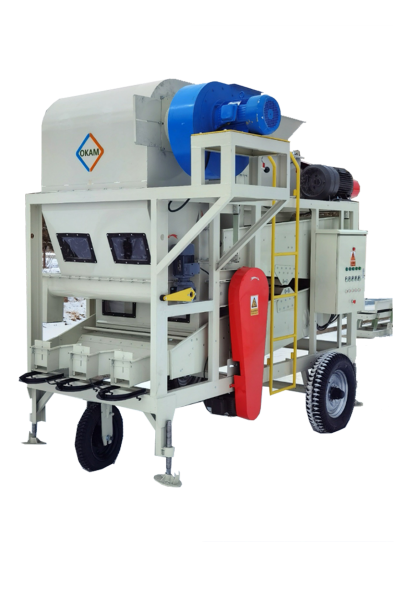 RELIABLE PRODUCT QUALITY
---
Mainly engaged in the research and development, manufacturing, sales, installation, and service of products such as grains, seeds, characteristic agricultural products...
FAST PRODUCT DELIVERY
---
Safety production, prioritizing quality, ensuring project schedule, reducing costs, customer satisfaction, establishing image, and achieving a win-win situation with integrity.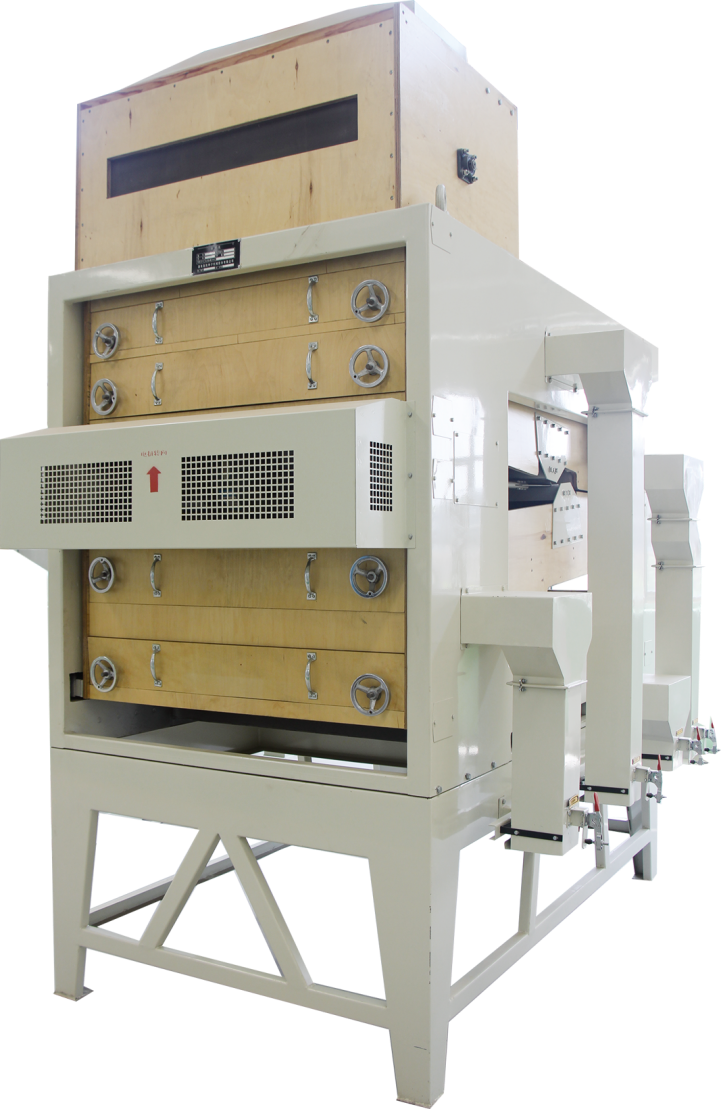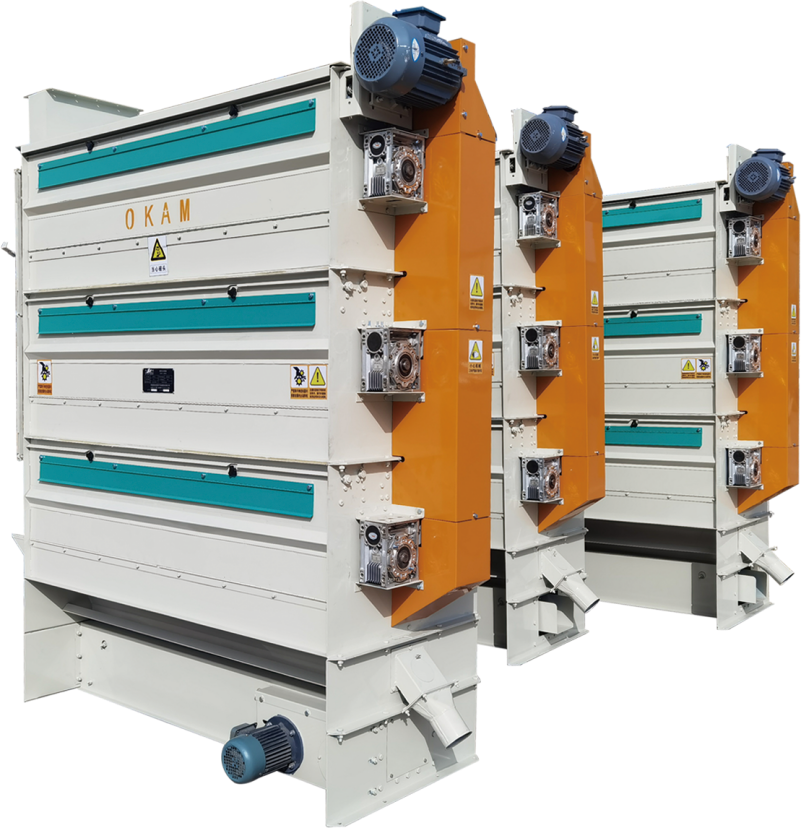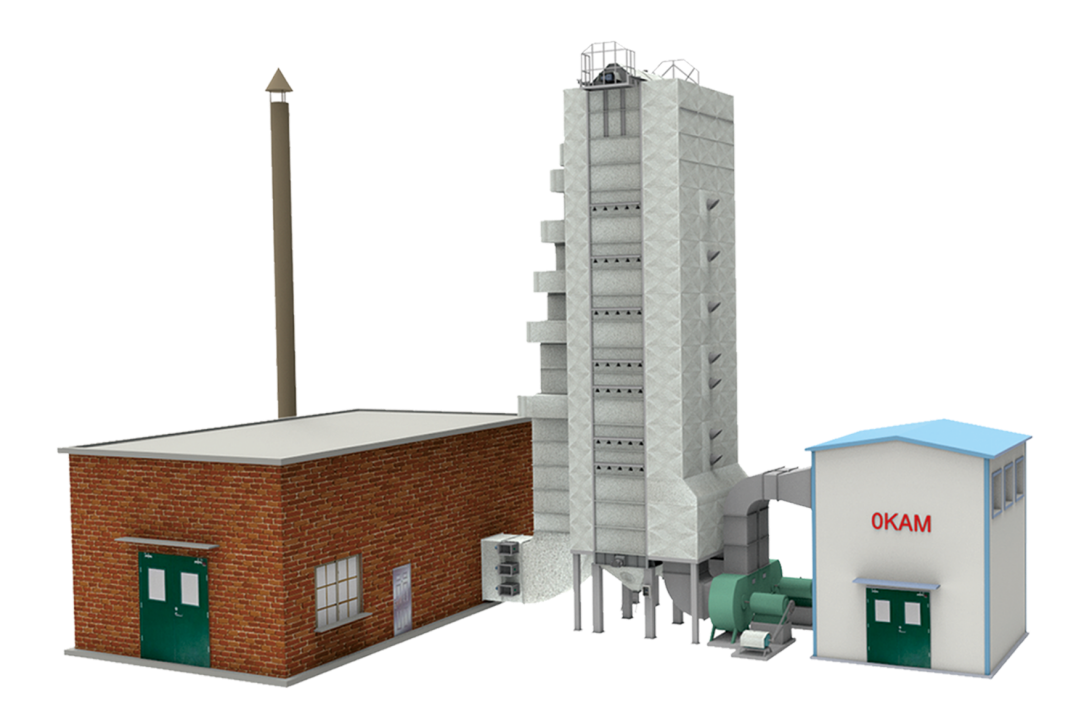 GUARANTEED AFTER-SALES SERVICE
---
Adhering to the concept of "based on the drying industry and dedicated service to agriculture, rural areas, and farmers", we strive to build Aokai Chuanlong into a professional brand in the domestic agricultural product drying industry!
Sichuan Aokai Chuanglong Agricultural Drying Equipment Manufacturing Co., Ltd. is a professional business entity that engages in the development, manufacturing, sale, installation and service of drying technology and equipment for agricultural products. Our company was established in Sichuan Modern Industrial Park for Agricultural Machinery through a joint investment of 150 million Yuan by Gansu Jiuquan Aokai Seed Machinery Co., Ltd. and Sichuan Chuanlong Agricultural Equipment Co., Ltd.
As a national high-tech enterprise, Jiuquan Aokai Seed Machinery Co., Ltd. has set up a national research center for engineering technology on seed processing equipment, a key laboratory on seed processing technology and equipment under the Ministry of Agriculture, Gansu Engineering Research Center on Drying Equipment for Seeds and Special Agricultural Products...
details
SINCE 2015
Aokai Chuanglong·Agricultural Drying Equipment Manufacturing